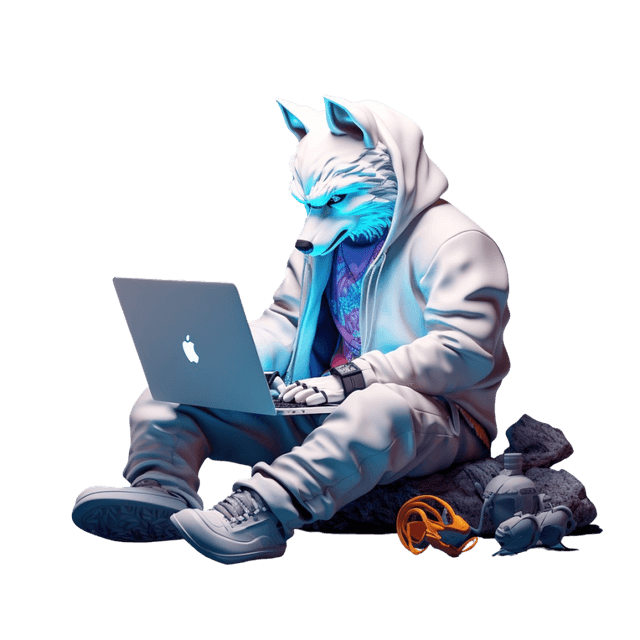 Hola! I'm Kevin Wolf.
Crafting digital experiences, one commit at a time, from San José, Costa Rica.
A Bit About Me
From "Hello World!" to complex projects: My journey in a nutshell.
Delving deep as a Senior Product Engineer, I've navigated the vast oceans of the tech world for nearly two decades. My journey began self-taught at the early age of 12, and the adventure of learning continues every day.
Passionate about Developer Experience, I believe coding isn't just about strings of logic but ensuring it's a joy for developers and resonates with users. Throughout my career, I've crafted websites, mobile apps, and tools specifically designed to elevate productivity and streamline the development workflow.
Being a staunch advocate for Open Source, my curiosity often leads me to emerging technologies, especially Artificial Intelligence. The technological horizon is exhilarating, and I'm ecstatic to be at its forefront. Alongside, I've teamed up with incredible talents, mentoring the upcoming wave of developers. And the driving force behind every endeavor? Empathy. Each project, every line of code, revolves around the people it benefits.
Beyond the screen, my world orbits around cherished moments with my daughters, embracing the thrill in the boxing ring, exploring the cosmos through my telescope, and getting lost in the rhythm as an electronic music DJ. Whether I'm at the gym, embarking on fresh adventures, sketching out my next tattoo, or indulging in unforgettable game nights with pals, there's always a new chapter awaiting.
Life's a whirlwind, both inside and outside the IDE. Together, we can craft magnificence!
Adventures in Tech
The landmarks of my coding career, one role at a time.
Bits & Tools
From hardware to code: The complete toolkit that powers my work.
From Ideas to Reality
A spectrum of projects: Some solo, some shared, all special.
Ready to Touch Base?
Let's make some magic together.